Cincinnati's Commercial Vehicle Repair Experts
For commercial vehicle repair, maintenance and support, you won't find a more friendly or reliable team anywhere in the Cincinnati, OH area. In fact, we've developed a strong reputation as our area's finest vehicle repair team, bar none! We're proud of that, and will make sure that we maintain it by taking care of each customer the way we'd want to be treated ourselves. It's not just good business, but the right thing to do!
At Fleet Care Inc in Cincinnati, OH we are proud to stand behind the parts we install because we only sell the best in the industry! Remember, if we wouldn't use a repair part on our own equipment, we won't install it onto yours. 30 years of fleet experience has taught us the difference between price and value. And we are dedicated to bringing that knowledge and experience to our customers. Top brands and top quality. Never settle for less!
Our strength is, and always has been, our commitment to hiring, training and retaining the best installation and service technicians you'll find anywhere. Remember, once you've made a purchase, our service won't end there. In addition to expert certified technicians, we also provide service tracking & repair reports to help keep your vehicles service needs on track and on the road.
From bumper to bumper repairs, and everything in between, you can expect fast and reliable service when you come to Fleet Care Inc. And you can expect it all from the most professional and friendly team you'll find anywhere. We look forward to helping you with your commercial vehicle service soon!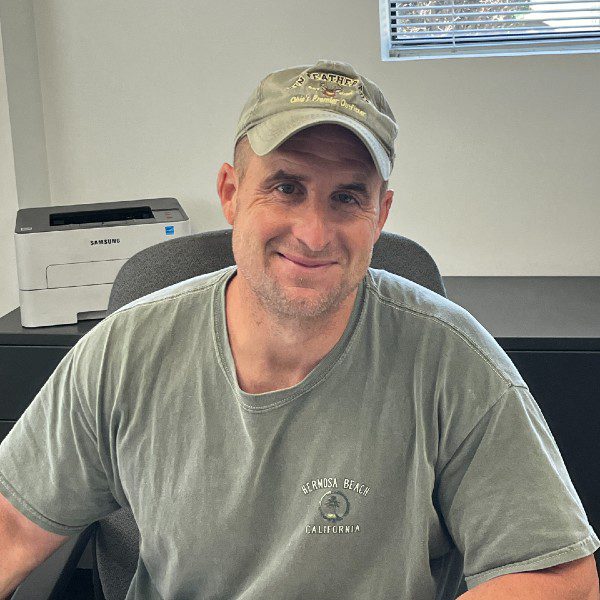 Jon Leonhardt | Operations Manager
As the Operations manager, John has 30 years of commercial automotive repair industry experience and 18 years with Fleet Care, Inc.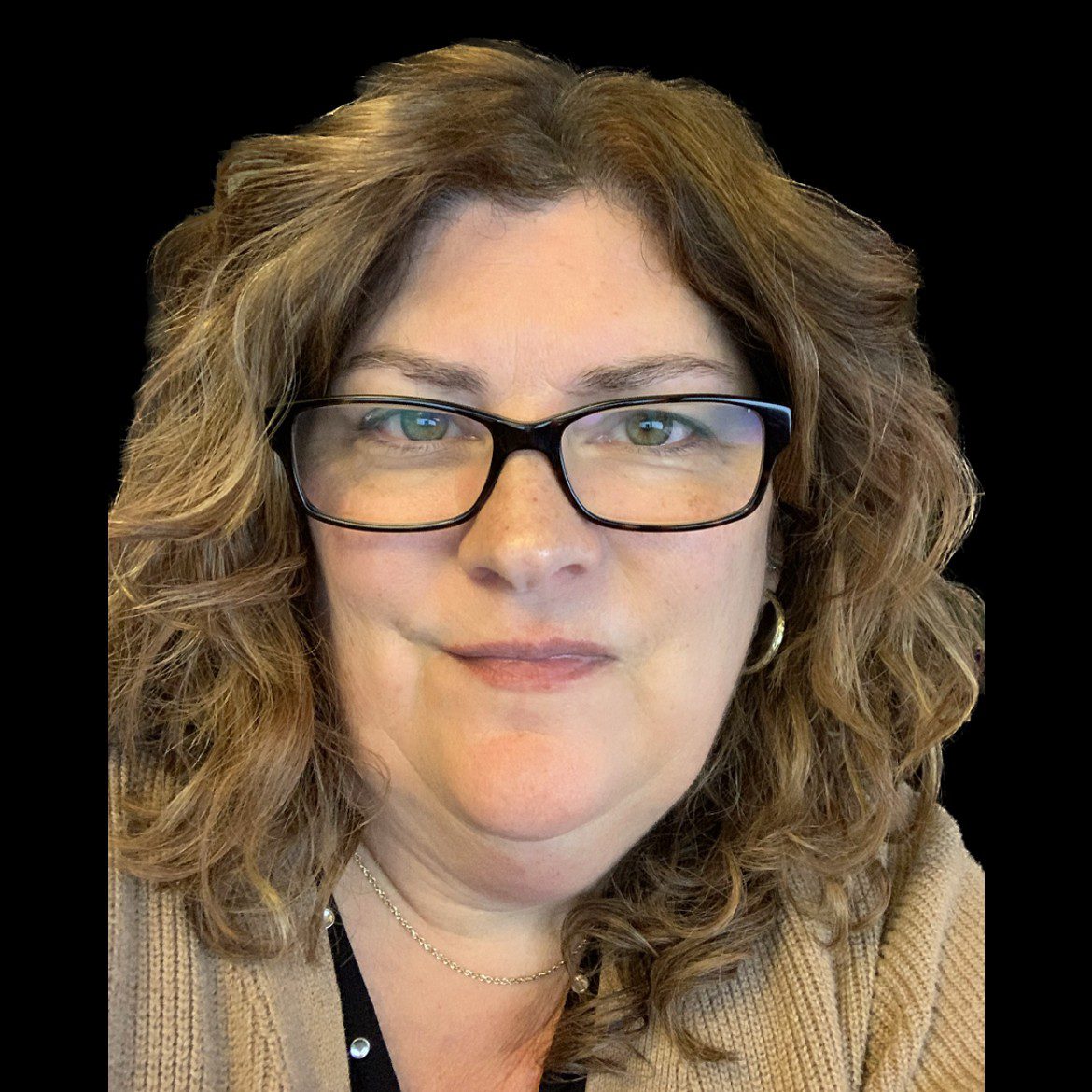 Susan Gamble | Office Manager
Susan is the office manager for Fleet Care, Inc. and has 20+ years of professional office experience.
Dean Helcher | Service Manager
Dean Helcher has been in the automotive repair industry for 29 years. He has been with Fleet Care, Inc for 16 years as the service manager.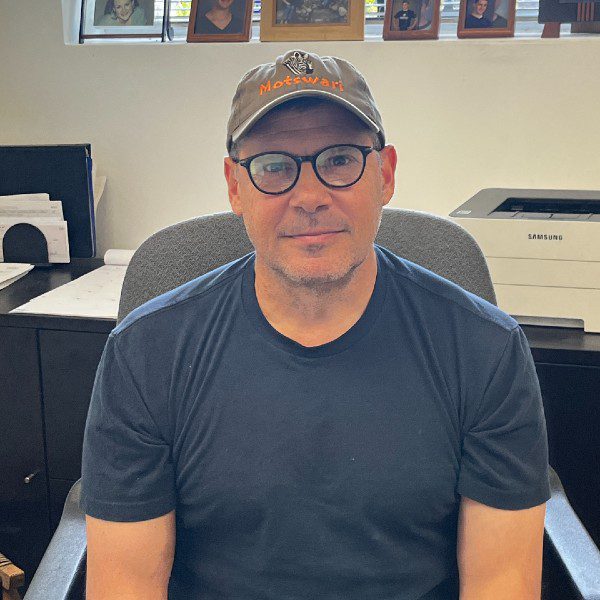 Chris Schneider | Sales Manager
Chris is the sales manager with over 30 years of commercial automotive industry repair experience. He has been with Fleet Care, Inc for 18 years.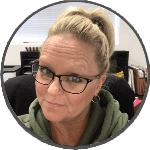 Janet Ramey | General Manager
Janet has been with Fleet Care for 13 years. She is the general manager and also does billing.